3K SHAMI IS RATED EXCELLENT
Our Professional Services
Experienced accounting professional services firm that works with you to translate numbers, so you can make informed tax planning and business decisions. We do the heavy lifting, so you can focus on what matters most.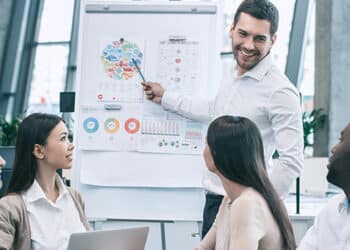 We offer a full scale of business accounting services to businesses to grow and track their finances in Greater Toronto Area.
Read me
Payroll can be rather complex and time consuming. We will use the best techniques to administer your business payroll.
Read me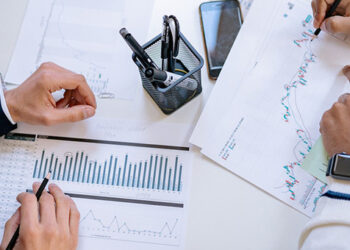 We will ensure that your corporation income tax returns are filed accurately and efficiently on time with maximum profitability.
Read me
We take more proactive approach when it comes to your personal tax return, so we can help you keep more money in your pockets.
Read me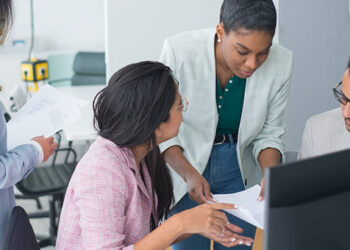 The business registration process takes time, effort and paperwork. We will register your business on behalf of you in Canada.
Read me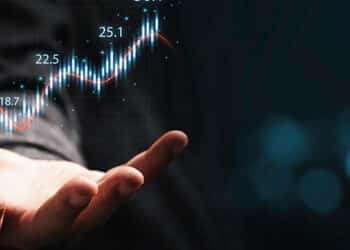 We offer Investment and RRSP planning strategy as part of our tax planning service for clients to reduce their annual tax payment.
Read me
Our Core Values That Make Us Professional
We believe in delivering excellence to our clients that can only be achieved through a shared commitment in upholding the following values:
Execute with speed and impact
Collaborate with our clients
Act with Integrity: Ethically and socially responsible
Testimonials
"Their personalized approach is something you just don't find with other companies – they truly care about their clients."
Mr Thaas, has given me peace of mind when it comes to filing taxes!! I can now relax with this area of my business and turn my attention to other things. He has been extremely professional and very helpful in guiding my business through the complexities of payroll. I could now not work without him. Every time that I have in contact him, he is very responsive and answered all my questing – he never let me down. He also has been taking care all my bookkeeping & tax planning needs with great success. I will continue to work with them and refer them to anyone who will benefit from their services! I know that I am in good hands.
"Their professionalism and expertise are second to none – I'm consistently impressed by the quality of their work."
3K Shami Accounting is wonderful establishment to give your patronage to. They go above and beyond for both your personals and business accounting needs. They also are very forthcoming of various opportunities that you may not be aware of and help you every step of the way. Thanks to Thaas and his team, we never have to stress about our accounts because we know that they will certainly be managed and kept in the best possible way.We recommend this company to all of our friends and family for their accounting and tax needs. From our experience, we would recommend this company to anyone who need accounting services.
"I've been blown away by the level of personalization and attention I've received from this company – it's unmatched."
Thaas Kathiramalai offers the best of accounting and tax services. As my accountant, I can rest assured knowing I have a trusted advisor who can always provide reliable counsel and guidance. As someone who was unfamiliar with all things tax-related, I needed to be sure that I had an accountant who was dependable and entrusted to handle my financial affairs. Thaas' accounting services provided all this and more. He is a very knowledgeable individual who is always happy to share his wisdom and give his input when needed. I am so happy and grateful to have Thaas as my accountant because I strongly believe that he is the best at what he does.
"The team has been a lifesaver for my business, offering expert guidance and support whenever I need it."
The Thaas Kathiramalai advisors team was exceptional in providing the necessary support for my personal and business taxation needs. The team was profoundly knowledgeable and assisted in navigating through our returns efficiently and optimally. Each partner I've worked with at the firm devotes time to familiarize themselves with each client, and works out a plan that makes sense for each person. It was this level of service and attention to detail that differentiates them from other advisors I've consulted with, and it's also why I'd recommend them for anyone looking for any sort of
advisory services.
Our new office is located at 2225 Markham Road, Suite 201, Scarborough, ON. The building can be easily accessed both 401 and 407 highways. We are proud to offer you doorstep access to public transportation.
Request a call back
Would you like to speak to one of our accountant over the phone or book an appointment? Just submit your details and we'll be in touch shortly. You can also email us if you would prefer.